A team dedicated to excellence.
Medicatech, the renowned Swiss company, founded in 1979, offers any service linked to surgical instrumentation, including flexible and rigid endoscopy devices.
With its biomedical mechanical workshop and position as leader in the sector of maintenance and repairs of surgical instruments, the company delivers its services in line with turnaround times, quality and traceability.
In addition to also selling all types of instruments from most of the big brands on the market, we are the agents for Landanger in Switzerland.
We have a specific endoscopy department where your scopes and endoscopes can be maintained or replaced.
We also offer all-inclusive contract-based solutions, comprising our 3 areas of expertise: repairs, replacement and sales.
Medicatech — a team at the service of excellence, in all of Switzerland.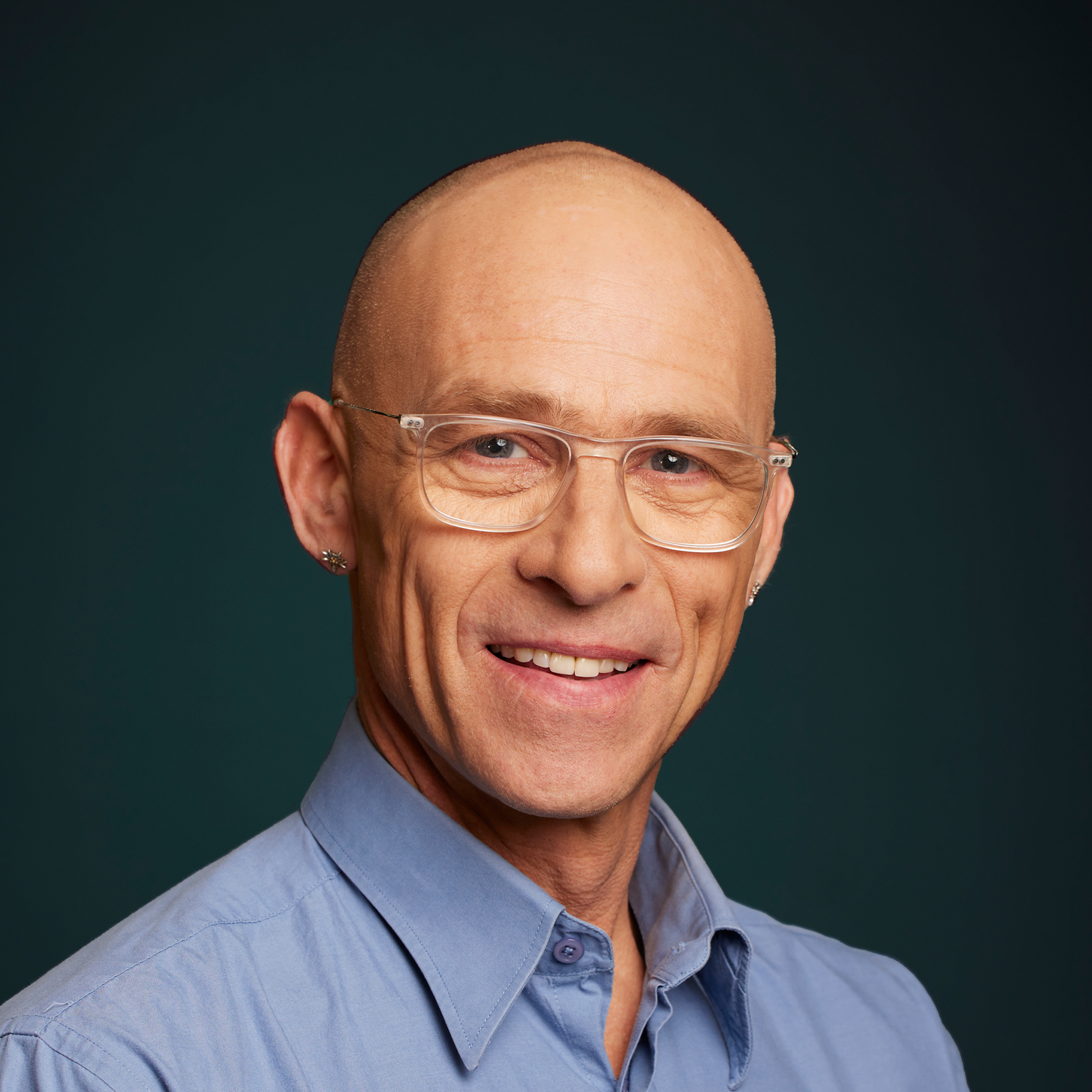 Technical Director
Stéphane Andrist
As the co-founder of the company, Stéphane uses his experience to guarantee the continuity that is essential to our area of business.


Stéphane holds a Swiss technical degree (maîtrise fédérale) in precision mechanics. With almost 30 years of biomedical in-house training and education under his belt, he also regularly runs training courses in hospitals to share his know-how on the handling of instruments within the hospital and clinic setting.
As the head of the technical department at Medicatech, Stéphane runs high-level training courses for our employees and ensures that Medicatech's service quality is consistently high.
Read more
Read less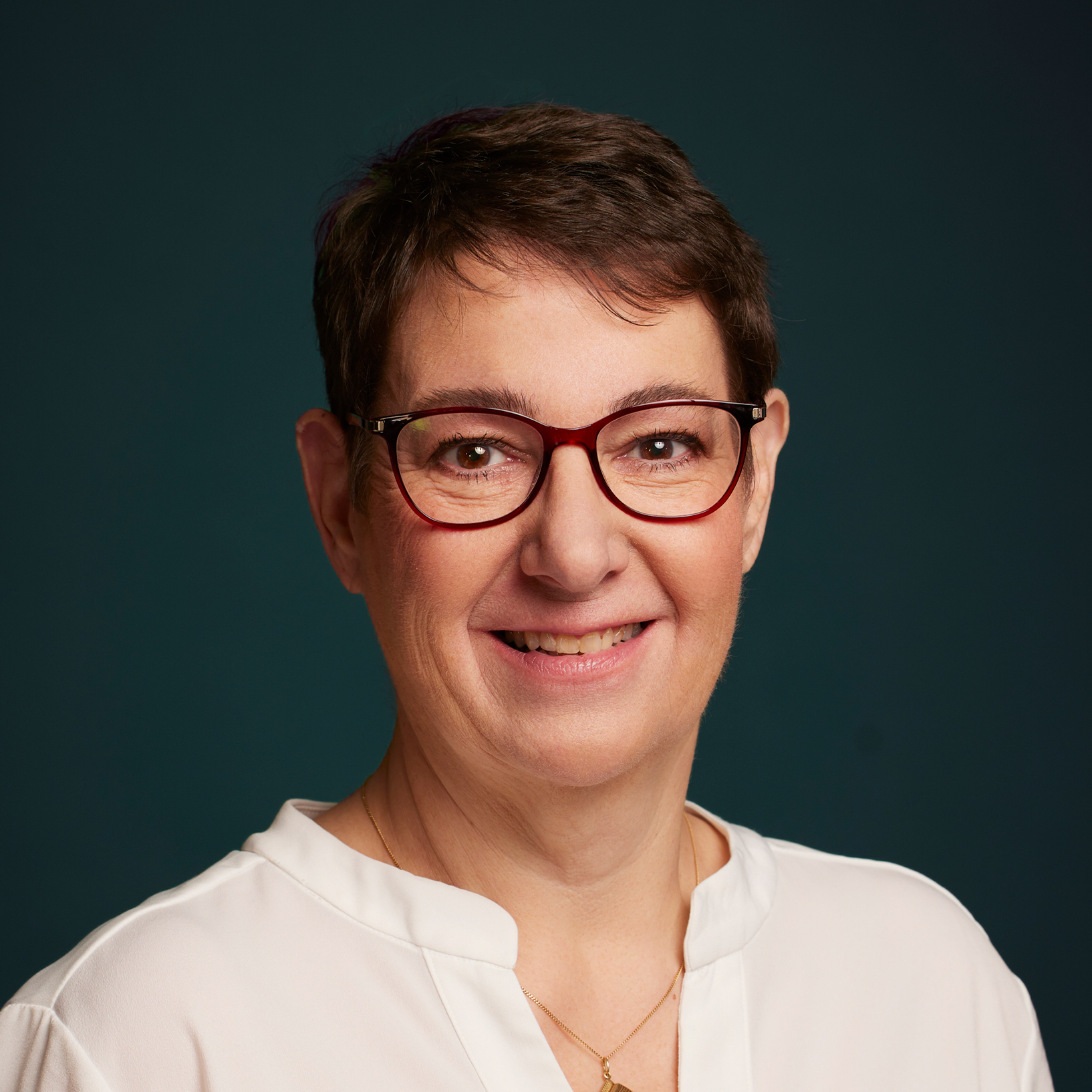 Specialist in surgical instrumentation
Nathalie Parisot
Nathalie trained as a theatre nurse and has more than 25 years of experience working in the management of operating theatres at various establishments. 

Her human qualities and deep knowledge bring rare expertise to the area of instrumentation, which is extremely valuable in this sector. Her aptitudes offer our customers the option of being guided in their choice — be it strategic or technical — of surgery instruments.
In her post as instrument specialist at Medicatech, Nathalie is the person who is the closest to our customers and impacts them the most.
Read more
Read less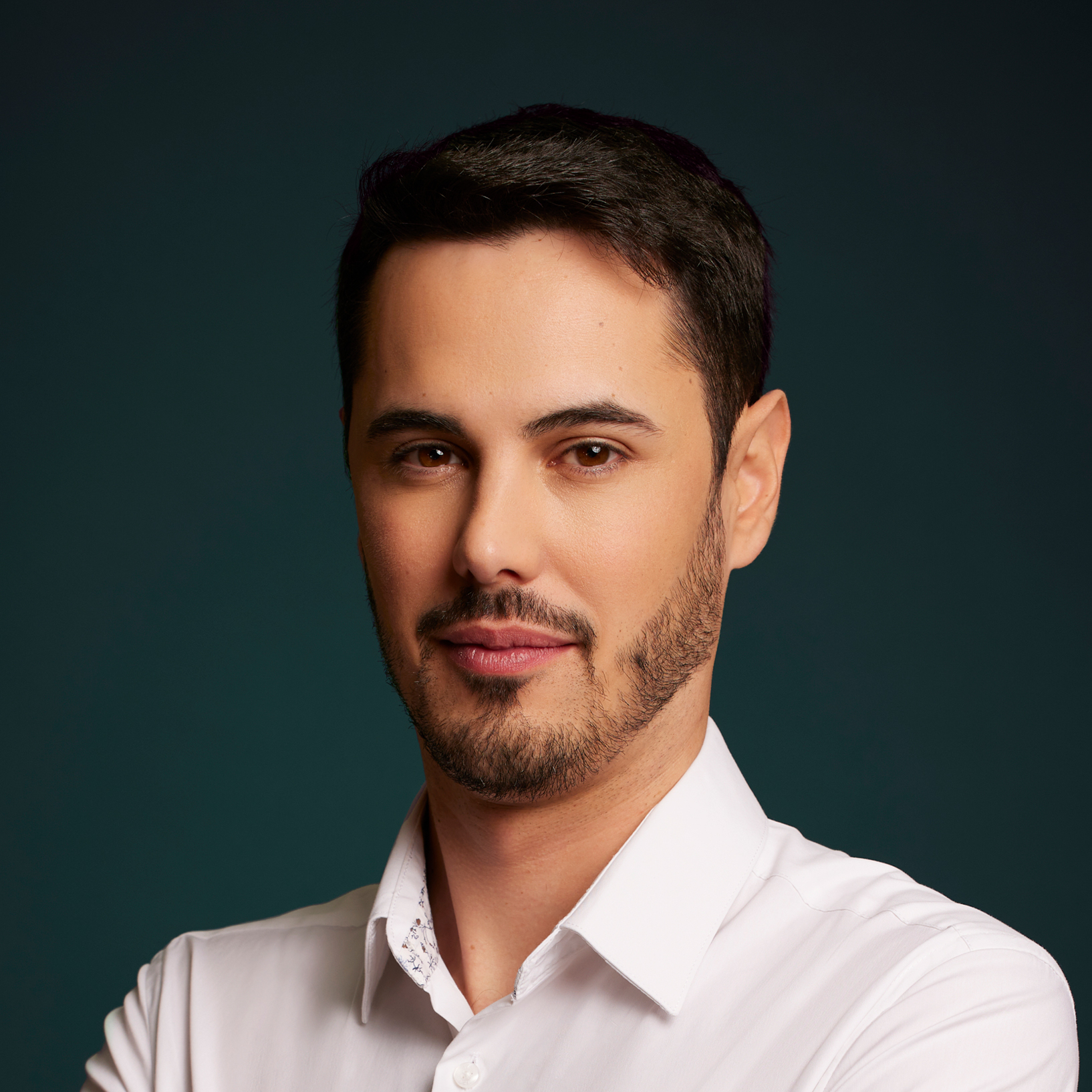 Director General
Jonathan Julio
Jonathan holds a Swiss federal specialist certificate in SME management (brevet fédéral de spécialiste en gestion PME) and has been a part of the executive management of Medicatech for almost 5 years. 


His multidisciplinary knowledge and holistic view of the world of business have enabled Medicatech to position itself well in relation to the needs of its customers.
His sensitivity in matters of human resources and management skills, together with excellent listening skills, make him a key person for the management and control of all projects.
Jonathan's professionalism and dynamism enable, on the one hand, the consolidation of Medicatech's operations and, on the other hand, the support of customers towards innovative new projects.
Read more
Read less
At our Aubonne premises, a dynamic and responsive team of men and women with specialist skills, deal with your repairs and orders. By choosing Medicatech, you are opting for the know-how of experienced professionals benefitting from continuing training and education.
Our
Repair-Replace-Sell

commitment at the service of durability


Repairs are our core business and we will do our utmost to preserve the service life of your instruments. We also replace your used equipment and sell new products that are at the cutting edge of technology.
Full-Package Solutions
At Medicatech our focus is on the longevity of instruments and practical and efficient solutions for our customers in a few simple steps. Discover our Instrumentation, Optics, Endoscope and Container packages.
Full-Package Solutions